Easter Outfit Options
Now that we are officially into Spring, Easter is just around the corner. The food, the family, the events.... and what are you going to wear?
As for me, I am thinking of a few options:
1. This cute linen, high-waisted skirt and silk top are my first choice.
However, I wore the top for Valentines day, so I may
pass on it for Easter.
2. This linen top and skirt are very comfortable
and I love the color of the skirt but I think it needs a coordinating belt.
Sounds like a shopping trip!
3. Speaking of shopping, I'd love to get some new heels
for this outfit. It'd be great to find That blue but
I'd settle for white.
4. Since we are just as likely to have snow for Easter,
here's a slightly festive, cold weather look.
For some reason I'm still in a pink mood. I must not have gotten my fill for Valentine's Day.
So, no matter which of these looks I go with, I can wear my
Pink Opal ring
: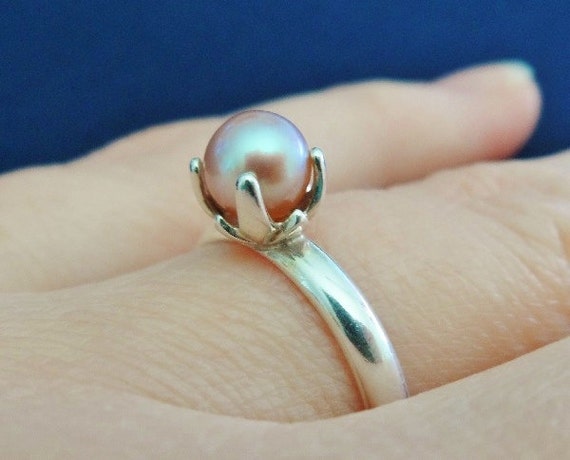 and I think a pink statement necklace is in order... and what bag?
I love the holidays!! They make everything a little more sparkly.
Which outfit is your favorite?
Disclaimer - This is not a sponsored post.